5 May, 2018
I need to follow a carb free & sugar free lifestyle in order to keep my weight down as I am in thick of menopause &... 2 Jun, 2017
Hello everyone, I wanted to talk about breakfast and share with you a healthy yummy breakfast. First let's talk about breakfast. Breakfast is... 10 Feb, 2017
In this vlog, Marianna one of our Instructors from London shows you how to make one of her favourite healthy juices, ingredients and tips all provided!...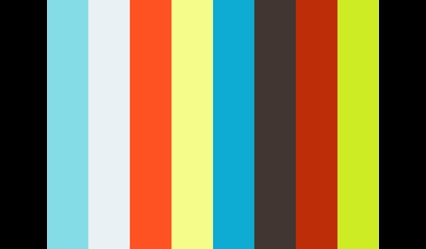 20 Nov, 2017
Hi everyone. I have been studying hard for the last 6 weeks and this has meant I was sitting in the same position for too long. I also do... 29 Aug, 2016
As I deal with many people on a daily basis, I encounter many positive and negative energies. There are moments where I become overwhelmed... 26 May, 2017
I am excited to introduce the first of our "4 week weightloss challenges" happening across the globe. We... 2 Apr, 2017
I love my deserts but as I am a weight gainer I need to be careful not to indulge + it's not healthy for our wellbeing to eat all the treats we like... 28 Sep, 2017
A well balanced snack helps keep your blood sugars levels high throughout the day. I find that I tend to have my snacks three hours after...