5 Feb, 2020
CLEAN ZOI MEMBERS ARE EXPERIENCE GREAT RESULTS WITH OUR PROGRAM & THEY ARE MAINTAINING THEIR WEIGHTLOSS - ITS ESSY & DOABLE & WE... 5 Feb, 2020
CLEAN ZOI IS BASED ON THE KETOGENIC LIFESTYLE & WE FREQUENTLY RUN "CLEAN ZOI 30 DAY TRANSFORMATION CHALLENGES... 5 Sep, 2016
In this Vlog Marianna shows us a snippet into London life! From day to night in some of Londons most popular and busy streets and locations!... 20 Oct, 2019
Team Perth by Athina & Rose run one of the only morning OPACIZE classes in the world & it is so fun and... 18 Aug, 2019
Welcome to my demo in Hamilton Toronto. I am the Canadian Ambassador for OPACIZE & I love spreading our program near and far. My team... 20 Dec, 2019
Our OPACIZE Community celebrated Xmas & the end of 2019 with a Sydney Harbour cruise + a Xmas dinner after party @ Cooh Restaurant Sydney. We had... 3 Dec, 2019
Christmas is my favourite time of year. Some have a White Christmas others have summer and hot days. It's a...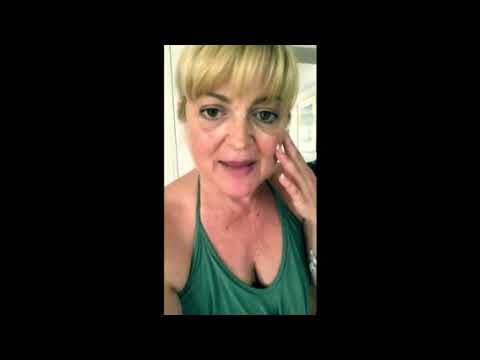 10 Dec, 2019
Hi Everyone, I am passionate about food, however I do gain weight rapidly if I do not watch my macronutrient count. I created my CLEAN...