9 Apr, 2020
Hi OPACIZERS, Please enjoy a free demo class by Melbourne Instructor Sofie. Her weekly classes are listed...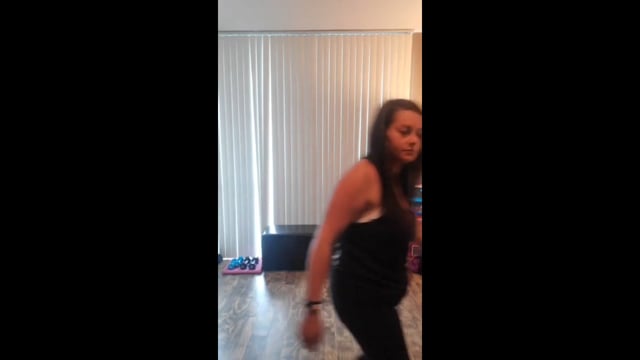 16 Jul, 2021
Please join Toronto instructor Sylvia for online class fun She is currently on a break and she is returning to start her...
24 Aug, 2021
I can not wait to dance with you - join me on my global online platform - or - face to face outdoors "Arianna Fine" is my...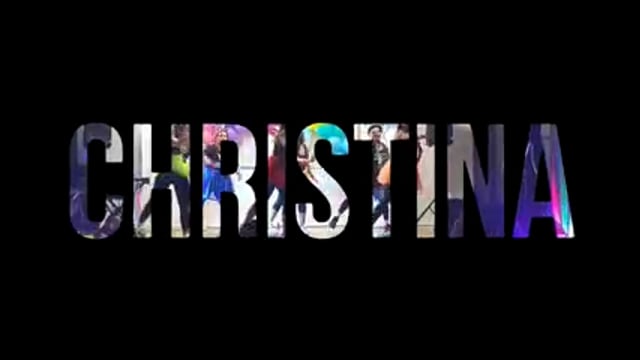 1 Apr, 2022
THIS IS HOW WE DO IT, TEAM MELBOURNE STYLE !!! 7 YEAR RAINBOW THEMED BIRTHDAY EVENT WENT OFF &...
1 Apr, 2022
TEAM SYDNEY KNOWS HOW TO PULL IN A CROWD & THROW A CRAZY KEFI LOADED RAINBOW PARTY, AS THEY...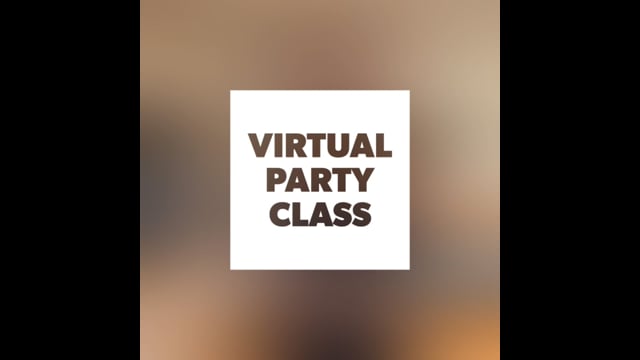 8 Mar, 2022
Join our global instructors as they unite online to bring you their OPACIZE DANCE...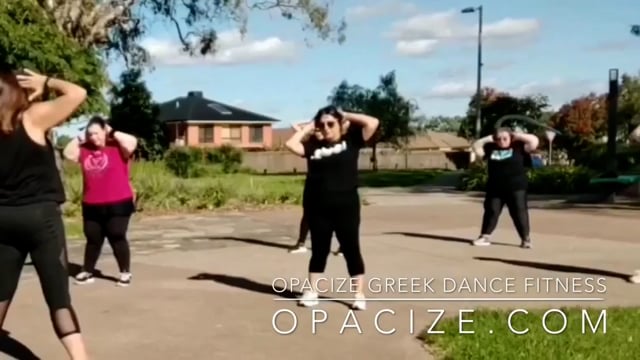 11 Sep, 2021
W E L O V E T O P A R T Y INDOORS OUTDOORS ONLINE LAND ...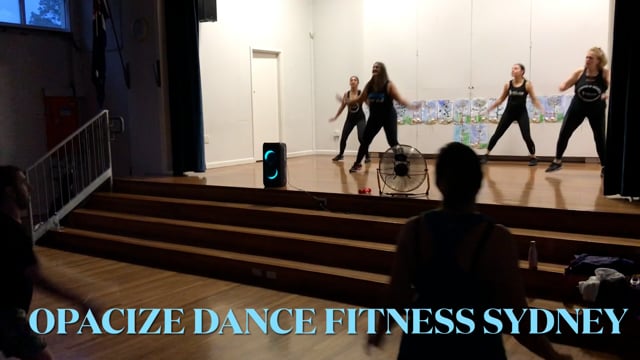 3 Mar, 2022
OPACIZE MATRAVILLE LAUNCHED ITS TUESDAY 7.30PM SESSION BY Alexia...
Sign up for our newsletter to receive exclusive offers from OPA-cize™.